Zidd : Cast | Real Names| Releade On| Story | Details: What comes to your mind when you think about patriotic films. It can be checked in India or the latest film like Raazi. Be it sport or service to India anything devoted to the country is considered patriotic. In the world of web series , there is another patriotic web series called 'Zidd'.
STORY OF ZIDD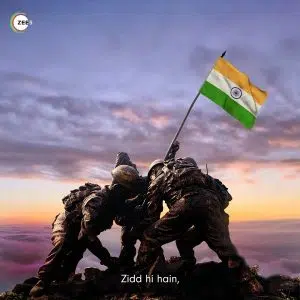 The story revolves around Indian Special Forces. Moreover the show showcases the life of an army officer based on a true story. It is a story of an army of the Dev Singh who participated in the Kargil war and facing many challenges in rendering service to the country.
CAST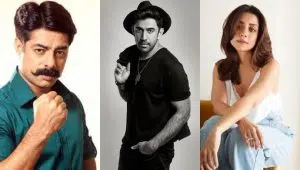 Amit Sadh is playing the male protagonist role as Dev Singh. And he is known for his films Kai Po Che and Shakuntala Devi. And also he is known for his thriller web series like breathe and breathe into the shadow.
Amrita Puri is playing the female protagonist role of Zidd. Moreover she is known for her role in debut film Aisha. Also start in Kai Po Che.
Some other notable actors are Sushant Singh, Aly Goni, Prit Karan Pawa, Gagan Randhawa.
DETAILS:
Network 

Zee5 

Produced by

Boney Kapoor, Arunava Joy 

Sengupta, Akash Chawla

Directed by

Vishal Manalorkar.

Releasing On

22nd jan, 2020
CAST OF ZIDD
| | |
| --- | --- |
| Amit Sadh | Deep Singh |
| Amrita Puri | N/A |
| Sushant Singh | N/A |
| Ali Goni | N/A |
| Preet Karan Phawa | N/A |
| Gagam Randhawa | N/A |
Also read: Lovestruck in the city: Cast, real name, relesed on, story and details.