Legends: Marvel Studios, Wiki, Cast, Real names, Plot and Details :In the new year we had WandaVision by Marvel Cinematic Universe. It was loved by the fans all over the world and it is a must watch for all the MCU fans. Again in the new year it came with the new series called 'Legends'.
Story of Legends.
In this series, the show showcases the individual characters from the comic and puts them into motion pictures. In the marvel Cinematic Universe Films we just observe the movements of the main Avengers and the story revolving around them as the story develops we see a lot of characters adding to the film. And when we are watching  them we miss out some parts. And this series is to help the fan in watching a particular character play a role throughout marvel cinematic universe films.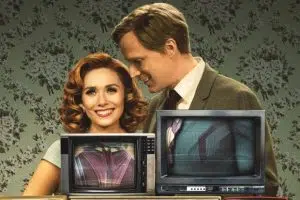 So Far Only 2 episodes have been released. The episode is about Wanda Maximoff and the second episode is of Vision.
Details of Legends
| | |
| --- | --- |
| Network | Disney+ |
| Production Company | Marvel Studios |
| No.of Seasons | 1 |
| No.of Episodes | 2 |
| Released on  | 8 Jan, 2021 |
| Staus | Ongoing |
Cast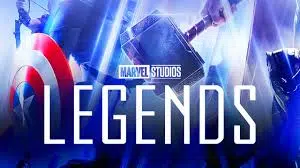 | | |
| --- | --- |
| Elizabeth Oslen | As Wanda Maximoff only in the first episode. |
| Paul Bettany | As vision in the second episode |
More information.
In the future they might release new characters in the episodes so stay tuned.
Also Read: American gods 3; Wiki
Also watch legends here