It is without a doubt that Netflix is the most popular streaming service not just in the United States but all over the world. One of the brilliant things about Netflix is that it offers you quite a large library of shows and movies to watch, some of them being exclusive to Netflix by being "Netflix originals". However, you can always pair up your streaming service with your Cable TV service, provided that you have a great internet connection as well to run Netflix as smoothly as possible.
If you're looking for a great Cable TV service, you should consider getting Spectrum due to its vast channel lineup that you can watch in case you can't figure out what to watch on Netflix. However, today we will be talking about some of the most popular shows on Netflix this year so that we can convince you to watch them as well! Keep reading ahead to find out more.
1. Manifest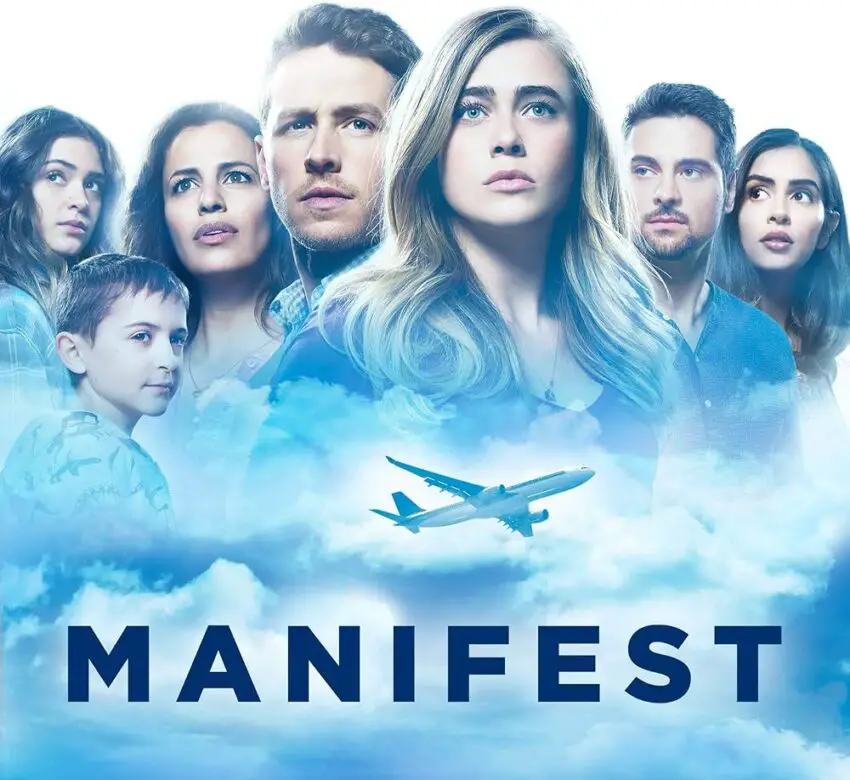 One of the most watched shows on Netflix was definitely Manifest which finally got its last season this year. In fact, it was very likely that the show would have been canceled but it was its popularity that saved it. This year we got the fourth and the final season and the mystery behind the Flight 828 was finally resolved.
In the first season, we get to see how some passengers boarded the Montego Flight 828 and after experiencing some turbulence, they landed in the United States, but 5 years later everyone has been presumed missing or dead.
However, it turns out that the passengers went through the whole ordeal for a reason and it is up to them to save humanity. Plus, the show had an interesting take on science and religion and we loved how the show placed its focus equally on both, showing how important both science and religion are. You really need to watch the show since we are 100% sure it is going to have you glued to your screen all the way from the start to the end!
2. Wednesday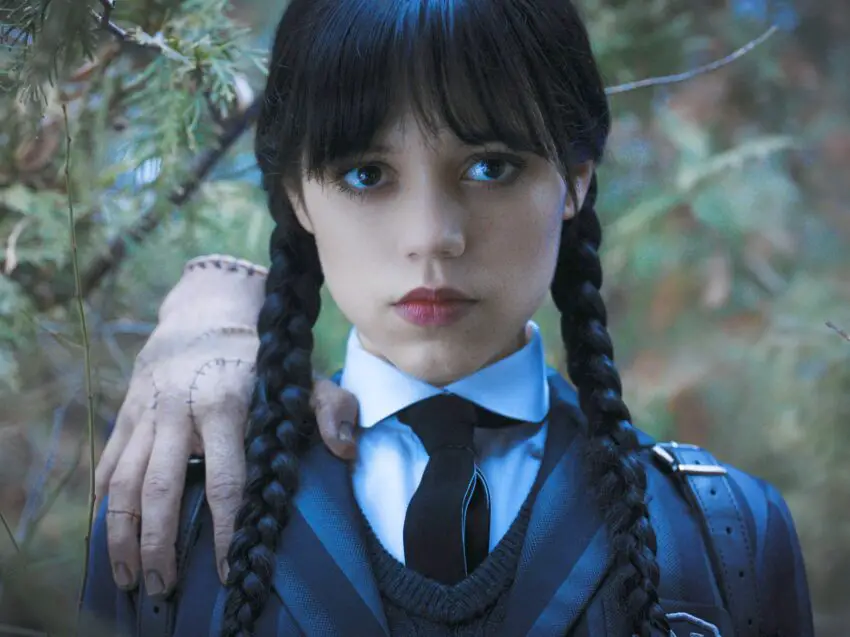 Another show among the most watched is definitely Wednesday which was dedicated to the story of our very own Wednesday Addams. The show had Jenna Ortega as the main lead and she did a wonderful job in portraying Wednesday in the best way possible.
In the show, Wednesday is expelled from her high school because of an attempted murder and she is sent off to Nevermore Academy, where her parents used to go when they were young since it was dedicated to supernatural beings.
At first, Wednesday absolutely hates it there since she doesn't fit in but she eventually gets comfortable with her peers. Wednesday also has psychic powers that she initially doesn't have control over but once she does, she begins mastering her powers to use them for good cause.
3. XO, Kitty
Another show that was pretty popular was XO, Kitty which was an interesting spin-off to the even more popular movie To All the Boys I Loved Before. You might remember Lara Jean's younger sister Kitty who is the one who posts all those letters to Lara's previous crushes. In XO, Kitty we get to see a lot more of Kitty since she is the main lead in the show.
The show is about Kitty and her long-distance relationship with a Korean boy called Dae. However, Kitty applies to an exchange program that allows her to travel to Korea so that she can surprise Dae. When Kitty gets there, she gets the cultural shock of a lifetime and she has a hard time fitting in among other things. Things just start to get disastrous for Kitty and she has to find a way out of it.
4. YOU
For anyone who is a fan of murder mystery, you would be aware of YOU and how brilliant the show is. The show is about a seemingly innocent man named Joe Goldberg who somehow gets romantically involved with women and just has to kill them and everyone associated with them towards the end of the season.
This year, we got the fourth season of YOU and it was just as good as the previous seasons were. In this season, Joe moves to England where he teaches at a University and goes by the name of "Jonathan Moore". In this season, Joe also has to face his past which is one way of telling that he will always be held back by his past as his past always ends up haunting him.
5. Money Heist
The Spanish sensation "Money Heist" (La Casa de Papel) remains a worldwide phenomenon. With its elaborate heists, charismatic characters, and compelling storytelling, it is no marvel that fans eagerly awaited season 6.
With its intricate heists, compelling characters, and excessive-stakes drama, the show has captivated audiences worldwide. The Professor and his crew face their largest challenges yet as they intention to drag off another bold heist even as grappling with non-public and moral dilemmas.
6. Sex Education
Lastly, how could we not talk about Sex Education when it got its fourth and final season recently? The story continues with Otis as he continues his journey as a sex therapist and how he is still trying to be with his crush, Maeve.
However, there is a change in setting as Otis and his friends have to go to Cavendish Sixth Form College after what happened at Moordale. Maeve, on the other hand, is in the United States on an exchange program.
To see how Otis' story turns out, you will have to watch the show yourself so that you can form your own opinion on how you think the show went!
7. Ozark
"Ozark" is a gripping crime drama that follows the Byrde family's descent into the sector of money laundering and prepared crime. Its fourth season is especially predicted as enthusiasts wait to peer how the tale concludes.
Wrapping Up
These were some of the most-watched shows on Netflix in 2023 and we really think you should watch them too so you wouldn't be left behind!