Gullak 2: Wiki, cast, Real names, released on, Story and Details: To portray the situations of any country and the perfect situation one uses the life of a Middle Class citizen. Stories never go wrong with a middle class theme. In 2019 we got a Show called Gullak. Now in 2021 new Season had been released. And the series is all about memoreis, slice of life and comedy.
Story of Gullak 2.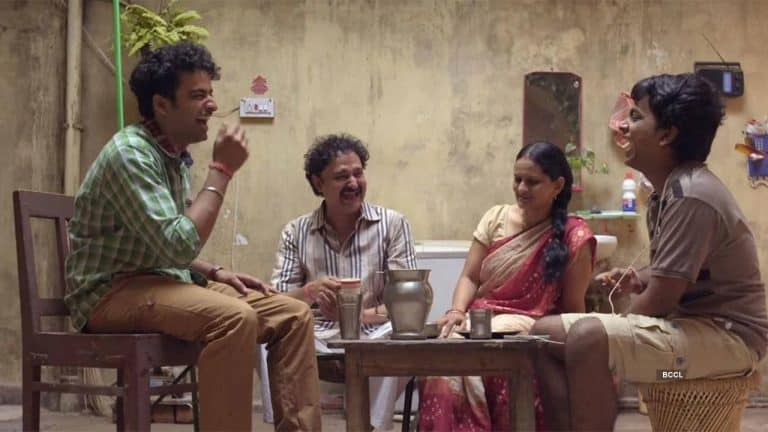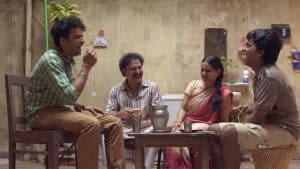 The story starts with the narrator who is a piggy bank and shows the struggle of a middle class man. Though they don't have sufficient money the piggy bank portrays that its a piggy bank which is full of memories.
In the season2 of the series this drama continues.
The story revolves around the family of Mishras. A forgiving and loving Husband, a mother and 2 sons. The house is always chaotic and fun.
Details of Gullak 2.
| | |
| --- | --- |
| Network  | SonyLiv |
| Directed By | Palash Vaswani |
| Created By | The Viral Fever |
| No.of Episodes | 5 |
| Released on | 15th Jan, 2021 |
Cast of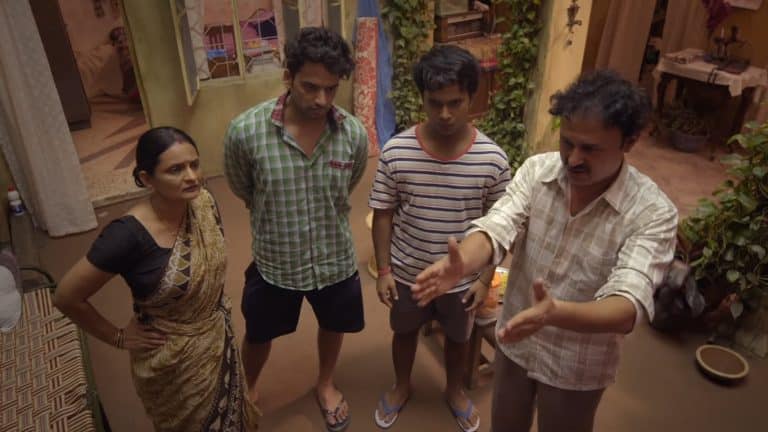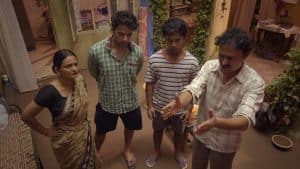 | | |
| --- | --- |
| Jamal Khan | Santosh Mishra |
| Getanjali Kulkarni | Shanti Mishra |
| Vaibhav Raj Gupta | Eldest son/ Annu Mishra |
| Harsh Mayor | Yonger Son/ Aman Mishra |
To watch Gullak season 2
Also Read: YOU 3 ; Wiki