Call It Love: Drama, Release Date, Story Plot, Cast, Trailer, Episodes, Review, Poster: On 21 April 2022, popular Korean drama actor and actress Lee Sung-kyung and Kim Young-kwang's agencies confirmed that they would be cast in the upcoming romantic Disney+ drama named Call it love.
Since the announcement about the casting and the premier date of the series titled Call It Love, it has been one of the most hyped series on the internet among K-drama fans. Lee Sung-kyung was last seen in Sh**ting stars when Kim Young-kwang appeared in the Netflix series Somebody.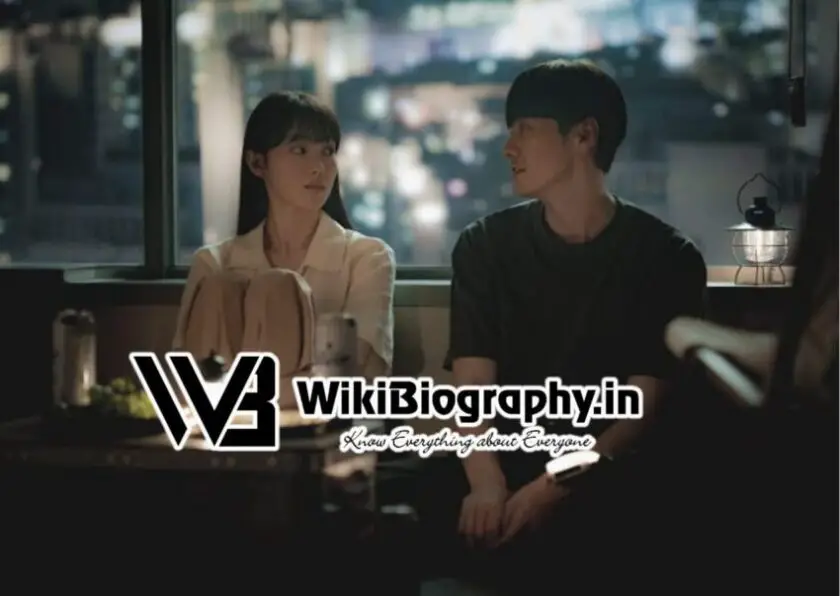 The reason behind this hype among fans is the friendly relations between the two leading actors. They had been very close friends before appearing on the same show. The two have shared a close bond during their modelling days. Their casting on the upcoming show is exciting for all the fans who are eagerly waiting to see how their chemistry will shine.
Call It Love: Release date
The 16-episode romantic K-drama titled Call it Love is scheduled to premiere on 22 February 2023, every Wednesday and Thursday at 5:00 pm according to Korean Standard Time. Each episode will be of an hour approximately and will be streamed exclusively on Disney+.
Call It Love: Plot
Call it Love is a K-drama as well as a romance series that is captured around the lives of Shim Woo-joo and Han Dong-jin. As per Asiawiki, the drama focuses on Woo-jin's stressful life because of her father's mistress. After her father's death, she gets thrown away from her own home by the mistress.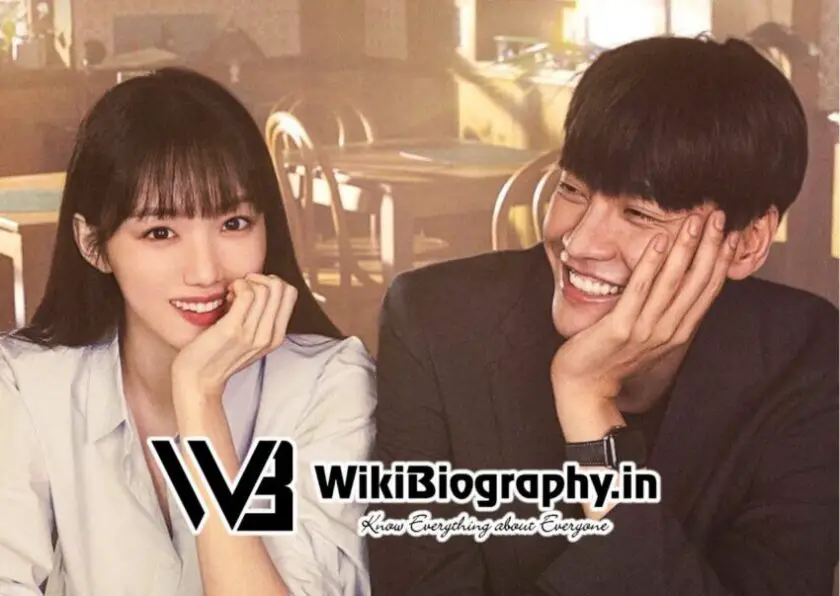 Woo-jin plans to take revenge by getting close to the mistress' son named Dong-jin. However, Woo-jin eventually falls for Dong-jin due to his subtle and realistic approach towards life. The two develop an emotional connection with each other, putting the revenge plan in jeopardy.
Cast of Call It Love
The lead cast includes Kim Young-kwang, Lee Sung-kyung, Sung Joon, Ahn Hee-yeon, and Kim Ye-won. The show will submerge into the lives of every character as all of them contribute to the story in different ways.
Lee Sung-kyung as Shim Woo-joo
Famous for her acting in K-dramas including Weightlifting Fairy Kim Bok-Joo and Dr Romantic in Season 2, Lee Sung-kyung is all set to the role of Shim Woo-joo. She hopes to take revenge. The role is predicted to focus on the character's emotions as her plan changed due to an unexpected romance.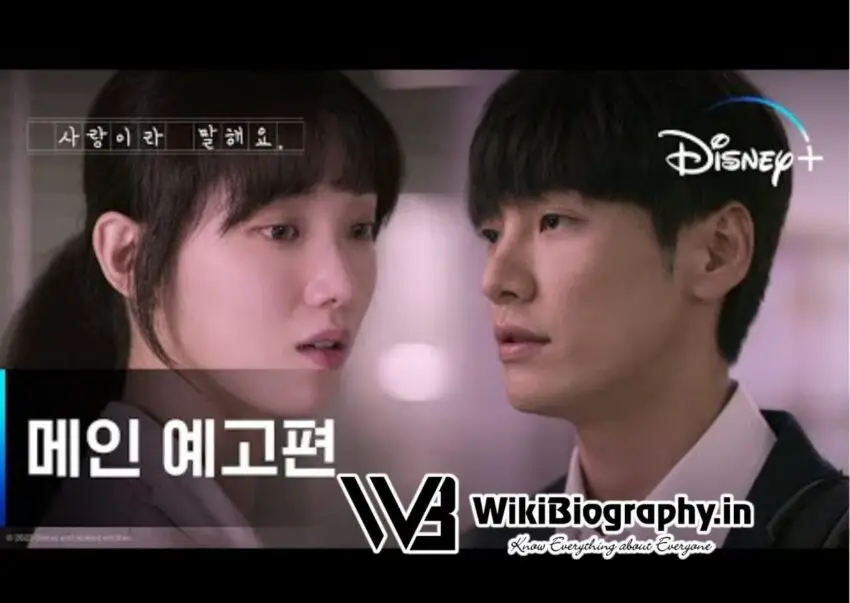 Kim Young-kwang as Han Dong-jin
Kim Young-kwang will play the CEO of Choiseon Fairs whose name is Han Dong-jin. He is explained as a work addict who has always surrounded his business and has never let anyone enter his life because of his past damage. However, his life changes when he meets Woo-joo. The actor recently appeared in K-dramas like Somebodyand Hello, Me.
Sung Joon as Yoon Joon
Sung Joon will appear in the role of Yoon Joon, who is a friend of Lee Sung-kyung. Yoon Joon has undergone difficult times and has been inflicted with an inscribed scar that nobody knows about. The actor currently appeared in the Disney+ drama named Island alongside Kim Nam-gil, Cha Eun-woo, and Lee Da-hee.
Ahn Hee-yeon as Kang Min-young
Ahn Hee-yeon will be seen in the role of Dong-jin's ex-girlfriend named Kang Min-young. She wants to patch up with her ex-boyfriend and for that, she uses multiple different methods to get him back. Hee-yeon is famous for her acting in dramas, such as Idol: The Coup and You Raise Me Up. She recently appeared in an adult drama named Hit the Spot.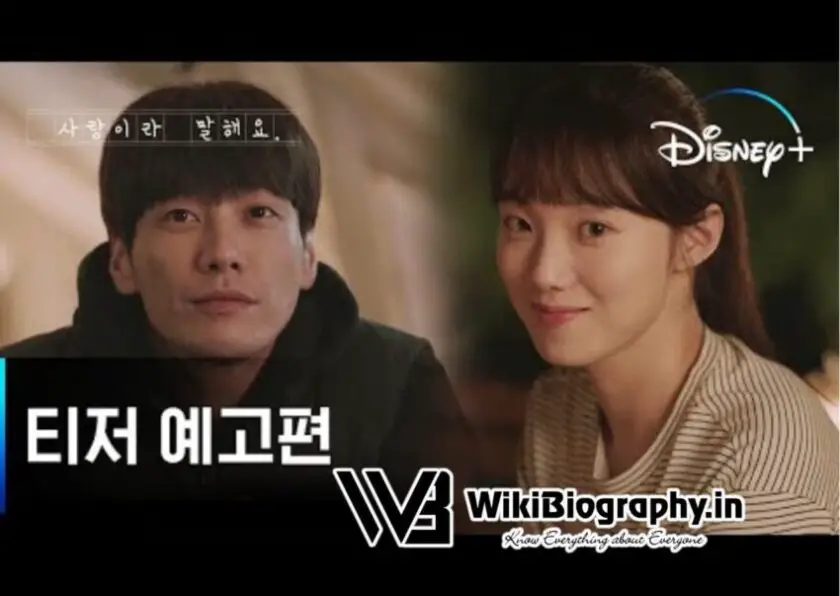 Kim Ye-won as Shim Hye-seong