Young Royals: Wiki, Cast Real Names, Release Date, Plot and Trailer: The Swedish drama Television series Young Royals created by Lisa Ambjörn, Lars Beckung, and Camilla Holter elicit a big shrug from us. The Series is just like other teen series that tackle teen mood swings, sexuality, and the pressures of royal life. This series is indicating us a bunch of overprivileged students indulged in things their parents wouldn't approve of. Exploring just the way they want their lives to go in.  The subject of being gay in the royal family has been picturized so nicely.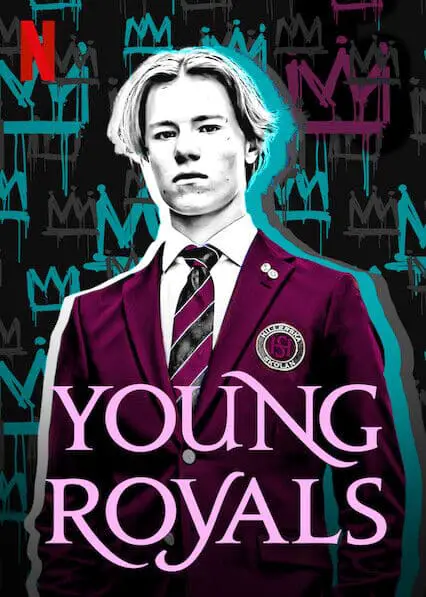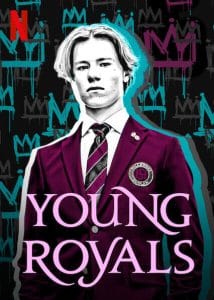 Looking into other teen dramas like Elite or Riverdale, the Young Royals is in many ways predictable. What's unexpected and quite interesting  is seeing so many real-life teenagers on-screen.
 Young Royals Cast Real Names: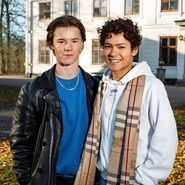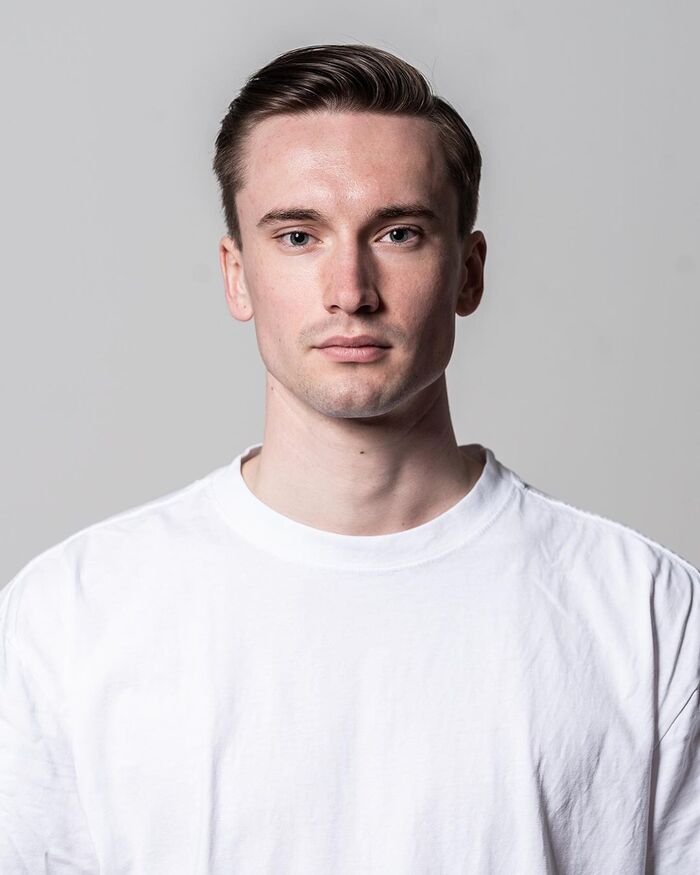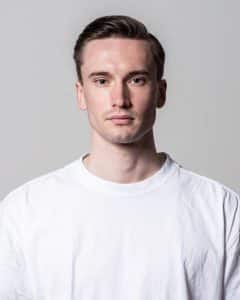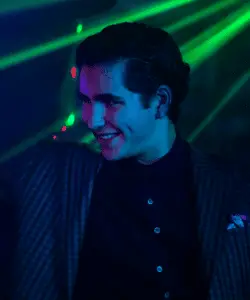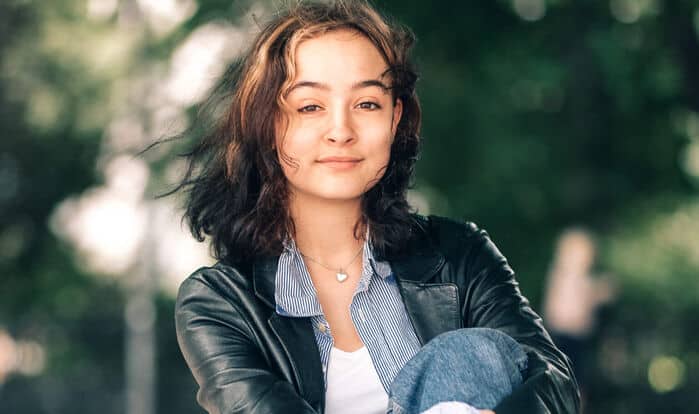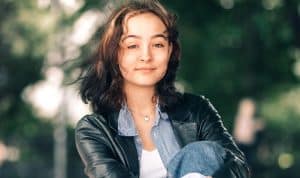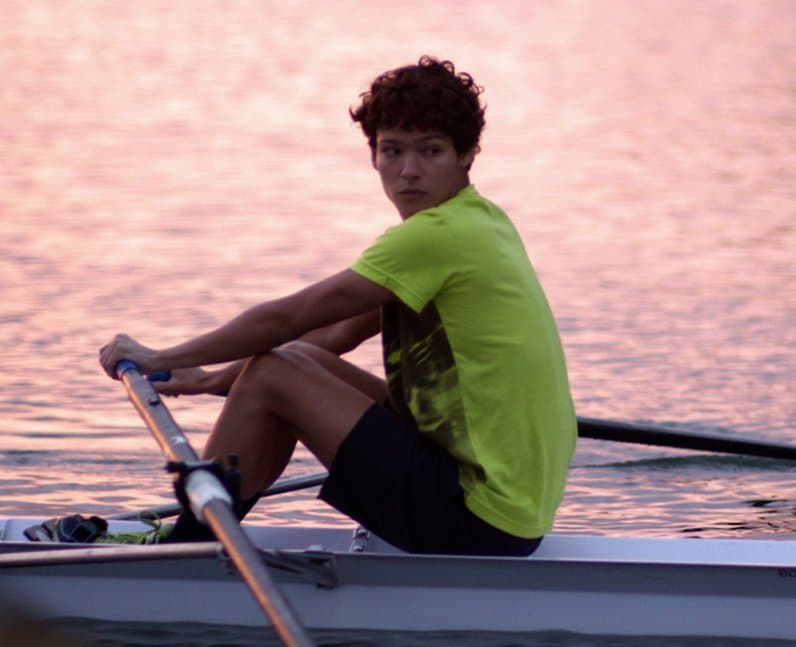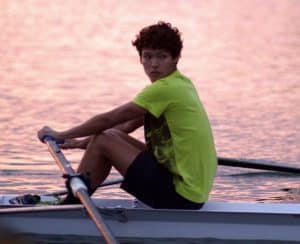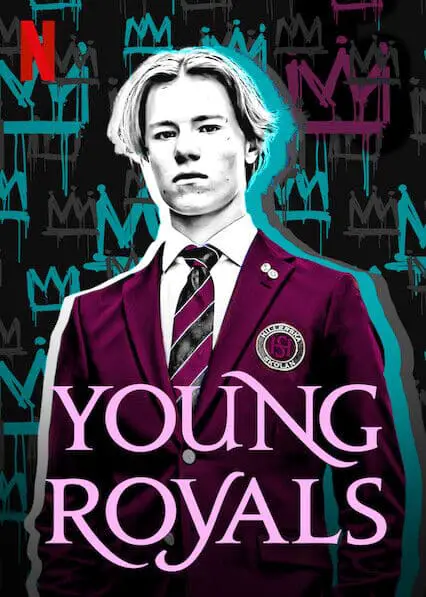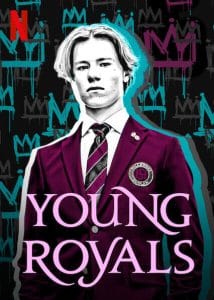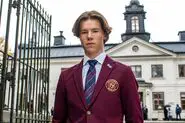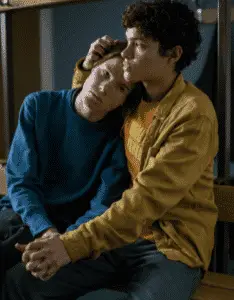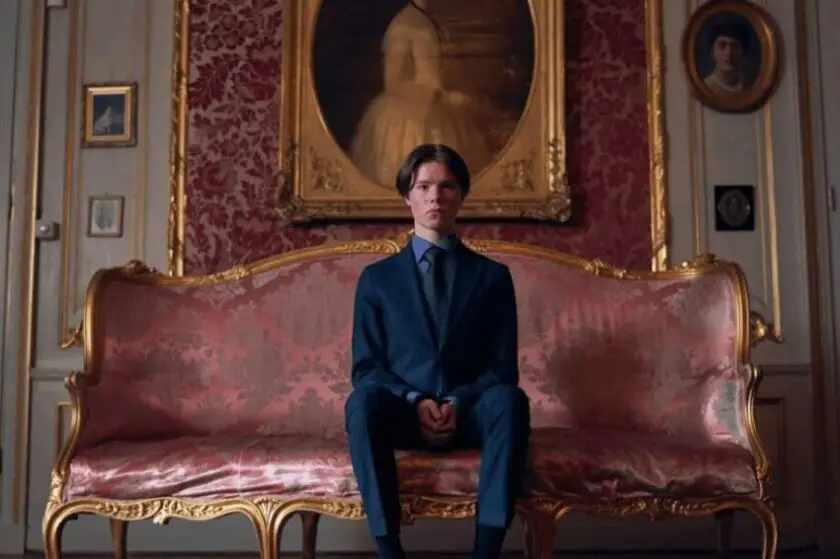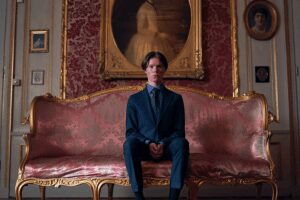 The star casts on the lead role are Edvin Ryding(Sweden's Prince Wilhelm), Omar Rudberg(Simon), Ivar Forsling(Erik, Wilhem's older brother),  Malte Gårdinger(August ).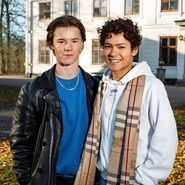 1.Edvin Ryding- Prince Wilhelm
This 18-year-old boy( starred as prince Wilhelm) has been acting on Swedish television for a long time.  Born in Stockholm, Sweden, and grew up there, studying in Stockholm, and stayed there only to continue his acting career. Wilhelm comes second in the line to this Swedish throne. After he got indulged in a fight in a club he is sent to   Hillerska boarding school There, he develops a strong feeling for another student of  Hillerska boarding school, Simon. It tore him between duty and love. This Swedish series is Edvin's first lead role work.

2.Omar Rudberg
Viewers will see Omar Rudberg as one of the lead characters in the critically acclaimed Swedish teen drama, Young Royals. He is a singer. Omar who plays the role of Simon in Young Royals in the Netflix series is also a member of boyband FO&O. Simon is also a student at Hillerska. It all started when Wilhelm moves to the school. Both of them developed strong feelings for each other.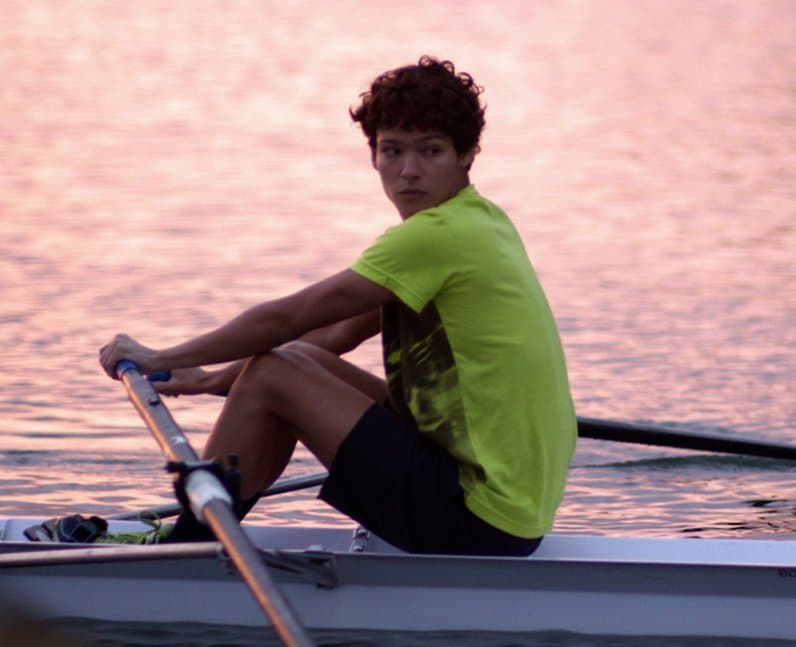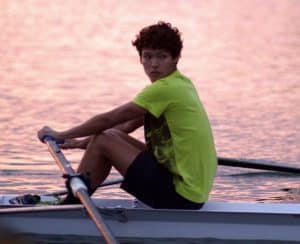 Before Young Royals, Omar Rudberg had never acted on screen.  He is seen multiple times on the television screens but by being himself. He was a contestant in the Swedish talent competition, Talang, in 2010. He has also competed in Melodifestivalen representing Sweden in Eurovision twice, Once in 2017 as part of the boyband FO&O and again in 2019 as a soloist.
Other co-stars spotted were Frida Argento(Sara), Samuel Astor(Nils, a student at Hillerska), Pernilla August(Wilhelm's mother, Kristina), Carmen Gloria Pérez(Linda, Simon, and Sara's mother), and  Nikita Uggla(Felice).
3.Erik – Ivar Forsling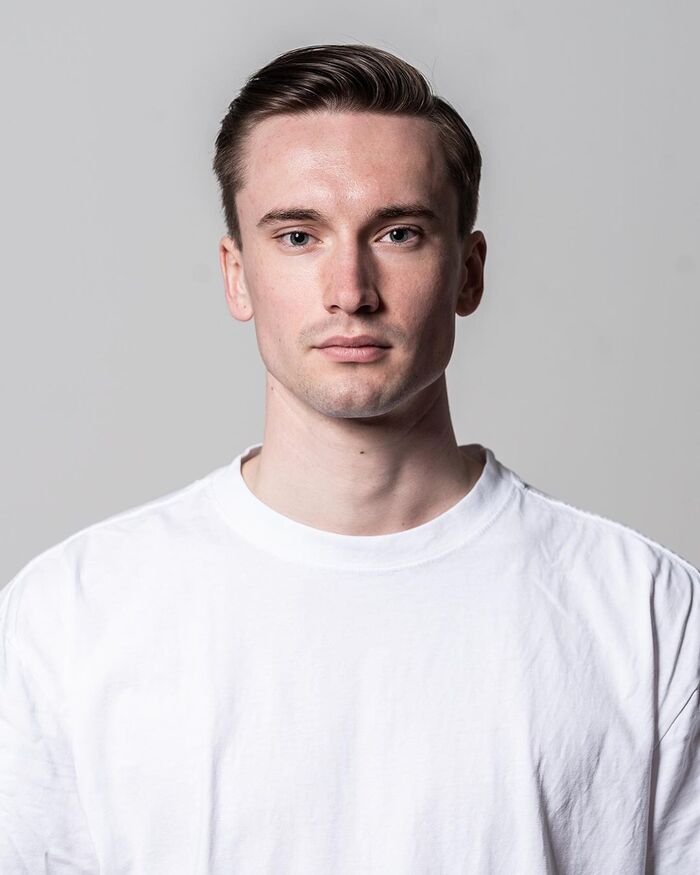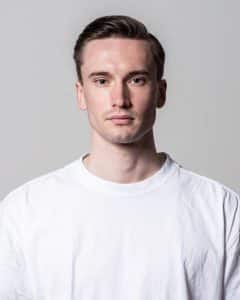 Ivar Forsling cast as Erik, Wilhem's older brother- the crown prince of Sweden. The audience may recognize Forsling for his role as Jocke ( Swedish series Rebecka Martinsson).
4.August – Malte Gårdinger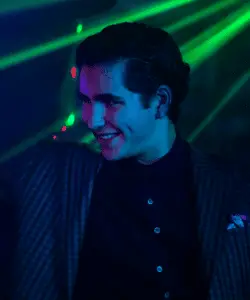 Malte Gårdinger will be playing the role of Wilhelm's cousin August, who is also a student at Hillerska. He is also the head of Forest Ridge House residence and the villain of the series. Malte's credits include the Swedish crime series Morden I Sandhamn (The Sandhamn Murders) and also the thriller Jordskott.
5.Sara – Frida Argento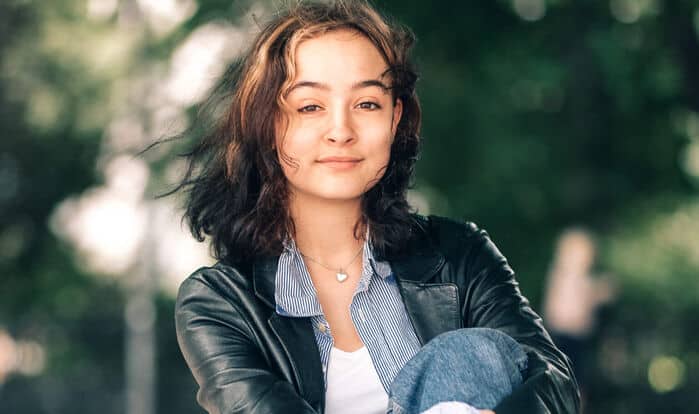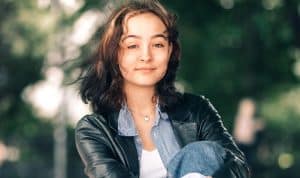 Frida Argento will be Simon's sister, Sara, a student at  Hillerska on a scholarship. Sara is spotted with Felice(Nikita Uggla) who strikes up her in an unusual friendship with and is often seen looking out for her brother. After recently starring in the short film Astrid, Young Royals is Argento's first major acting role.
6.Nils – Samuel Astor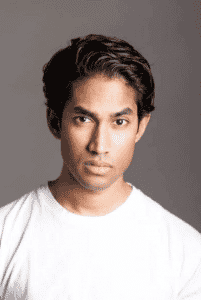 Samuel Astor will appear here as Nils, a student at Hillerska in Young Royals. Astor's recent Swedish series Maria Wern gained Oscar. He has also written and starred in his own short film Desire. 
7.Felice – Nikita Uggla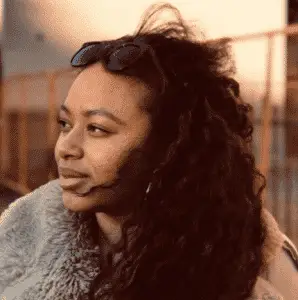 Nikita Uggla plays the role of super-hungry and monarchy-obsessed Felice in Young Royals.
Release Date of Young Royals:
Young Royals aired on the online streaming platform Netflix with its season 1 on July 01, 2021, with all six episodes at a time. Fans binge-watched the first season of the new series on Netflix. Everyone is wondering about the release date of season 2 . Now, Declared to release on June 30, 2022.
| | |
| --- | --- |
| writer | Carolyn Meyer |
| releasing date | 01 Jul 2021 |
| platform | Netflix original |
Young Royals: The Plot: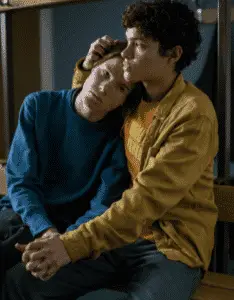 Young Royal bows out with a pretty conclusive finale. It is also the one that leaves the prospects of a second season wide open. In the season one finale, Wilhelm chooses royal duty over love.  August leaked an intimate online video of Wilhelm accompanying Simon which lead to serious decisions.
Later he convinces Simon that they can conduct a secret romance, but that's not enough for Simon, who breaks things off between them. Wilhelm decided to obey his mother(the queen), prioritizing his new role as Crown Prince. But things were clear enough at the end.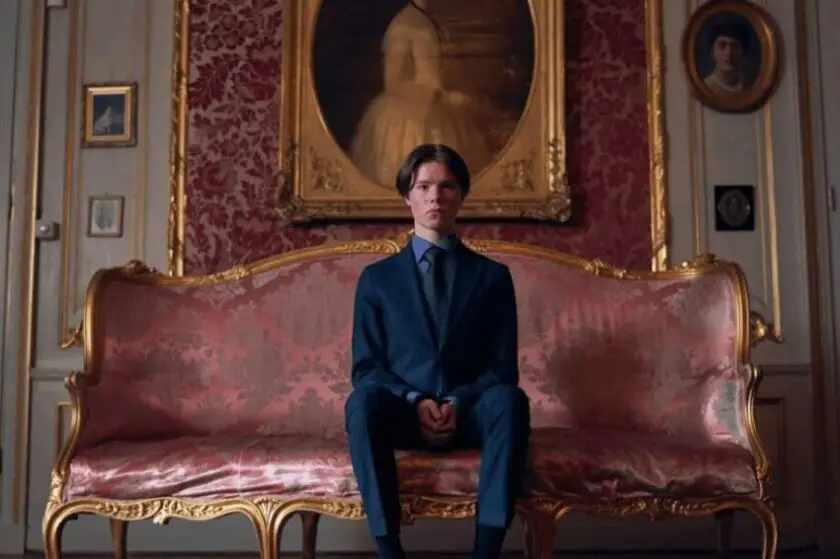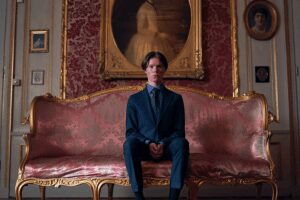 **Young Royals Spoiler for season 1**
Some of the Young Royals dialogue feels outdated and were like 2000s teen dramas. The first two episodes were heartfelt, addictive, and fascinating for younger viewers. The whole Sara/Felice and August romance has been a weird inclusion to the show. It feels oddly out of sorts compared to Simon and Wilhelm's romance at its core. It's a lack of chemistry it seems either way. But this has felt like filler and not contributed a whole lot to the show.
**Young Royals Season 2: Conclusions and Consequences awaited**
Season 2 can come up with the conclusions of entangled relations, starting the following Christmas break. The fall out of August's betrayal will add two stars to the upcoming season. Personally, I feel it would have been nice to see Young Royals diving a little deeper into royal affairs. Seeing the reaction while covering it up to all this and consequences but the teen drama angle is what's kept this show going.
Trailer for season 2, yet to come:
No trailer of season 2  till now declared  Netflix, yet. We assure you to provide all the details when it is released. Most likely, you'll have to wait until Young Royals season 2 is renewed, production stars, etc.
Stay tuned for more news about Young Royals season 2!