Triptych: Wiki, Cast, Release date, Netflix, Review, Trailer, True Story, TV Series, Platform, Web Series: Triptych or Tríada is a thriller/drama released by Netflix and is a binge-worthy show. It has an IMDB rating of 5.8. It is having Mexican origin. The series consists of 8 episodes and is a short series and all 8 episodes were released on the same day. It is a Netflix original and the screenplay is written by the Mexican writer Leticia López Margalli. She is also the writer of another series Dark desire released on Netflix.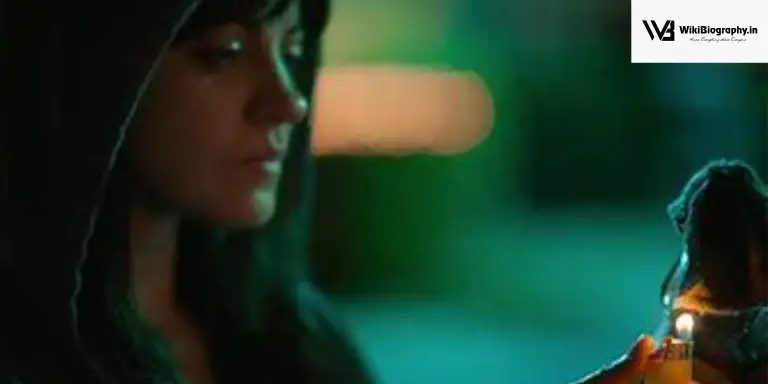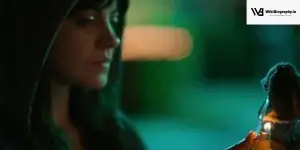 Triptych Release Date
Triptych has been released on February 22, 2023. All 8 episodes were hit on Netflix on the same day.
Triptych Cast
The cast of the short series includes Perroni as triplets Rebecca, Aleida and Tamara, David Chocarro as Rebecca's boss, Captain Solana, Flavio Medina as Aleida's husband, Eugenio, Nuria Bages as Aleida's psychiatrist, Dr Bátiz, Ofelia Medina as Rebecca's mother, Dolores.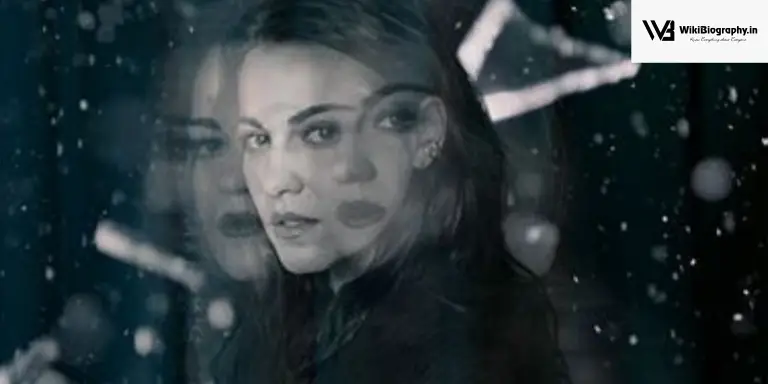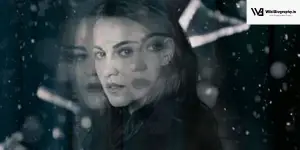 Triptych Trailer
The official trailer of the series Triptych came somewhere around January 2023. However, in 2022 there was an announcement about this show going to be released this year. The trailer is of 1 minute 56 seconds and it shows how Rebecca shares her looks with two other women and how even her DNA and birthday match one of the case victims she is investigating. This raises a lot of questions within her. As she gets nearer to the truth, Rebecca's life comes into danger and she gets attacked. The trailer is made which grips the audience's attention and maintains their concentration till the very end. Triptych's official trailer, however, did not have any English subtitles. The trailer has 8.5k likes on YouTube as of now.
Triptych Story
Rebecca, a forensics expert with the Mexico City police, stumbles onto a disturbing crime scene. However, this may be a normal day for a forensic expert but the scary and horrifying part was when she realizes that the body of the victim looks exactly like her. The non-English title for this is Triada which means things being in triplicate. The series is not difficult to understand or figure out. The look-alike also strangely share the same birthday and even DNA.
It intrigues Rebecca to find out more about her and realises that there's something alarming being hidden from her. The more she tries to unveil the actuality the more she finds herself walking in a maze and she goes ahead and meets another look-alike which is a dancer. While figuring out the connection between them she finds out that they all belong to the same family of people or have a common background. By the end of this series, it was found out that everything was a piece of an intricate experiment done by Aleida's therapist, Dr Bátiz.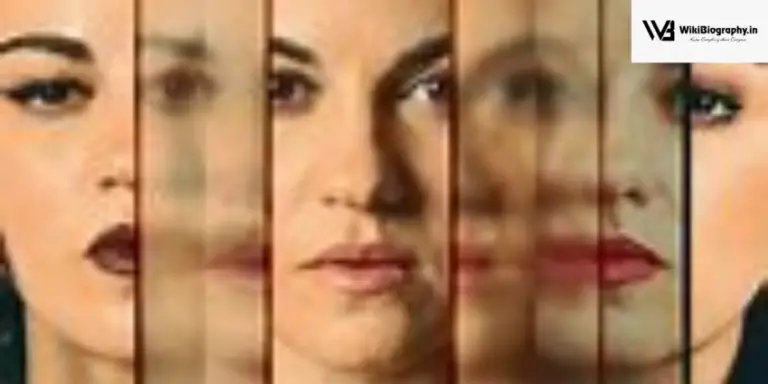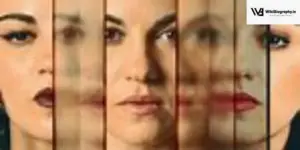 Triptych Based On True Story?
"This story is inspired by actual events," reads the text at the start of Episode 1. But Triptych never reveals which events the series is based on. What we do know is that the premise has a number of similarities to a real-life case brought to light a few years ago in the 2018 documentary Three Identical Strangers. The film tells the true story of Eddy Galland, David Kellman and Bobby Shafran, triplets separated at birth who coincidentally met each other as adults. The siblings later found out they were adopted by different families as part of an ethically dubious social experiment.
Triptych Review
There are many reviews that suggest that the series have been made along the same lines as Orphan Black. However, that series included clones but here it is about identical triplets. Some suggest the series goes slow and others say that the fold of events is very intriguing. Our take on this is that the series involves twists and turns which leads one to think very deeply ad engage with the show. How the series goes from the first episode and increases the questions and the way it answers the questions by the end of it is very interesting to watch. Since the very start, the series has welcomed a great deal of praise from both audiences as well as reviewers owing to its intricately entwined mind-bending plot, the stellar performances by the main characters, and the watch-worthy conclusion.
Will Season 2 of Triptych Happen?
At the time of writing Netflix has not officially endorsed a second season of Triptych, and it's dubious that the story will be continued. Nevertheless, the fans of Triptych are demanding a season 2.
Triptych: Cast, Crew, Release Date and other details.
Triptych
Cast 
Maite Perroni

David Chocarro

Flavio Medina

Nuria Bages

Ofelia Medina

Ana Layevska

Claudia Lobo

Aldo Gallardo

Daniella Valdez.

Release Date 
February 22, 2023
Genre
Drama/ Thriller/ Mystery
Director

Leonardo D'Antoni

Alba Gil
Trailer Release
January 2023
Also Read: Taj: Divided By Blood: Wiki, Cast, Release Date, Trailer, Story (wikibiography.in)
Subscribe to us to get all the latest updates about Triptych!