Rudra: The Edge Of Darkness wiki, cast real name, plot, box office, producer, writer, director, review, and trailer: However, the series was going to be released too earlier than now. thanks to lockdown and pandemic to make the viewers wait. This series will be an OTT debut for Ajay Devgn. Directed by Rajesh Mapuskar.Produced by Applause Entertainment. Written by Aakanksha Raghuvanshi.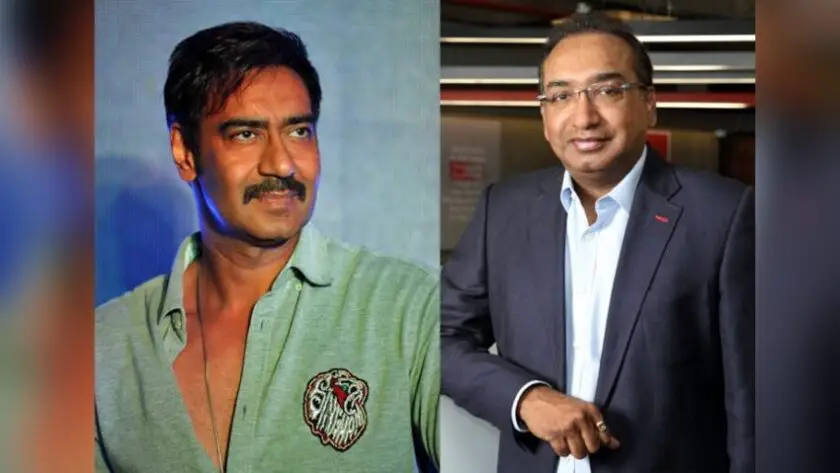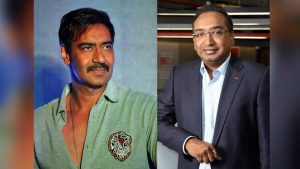 Rudra: The Edge of Darkness Release Dates and Timings
Rudra: The Edge Of Darkness, directed by Rajesh Mapuskar. It will be streamed on Disney + Hotstar. Produced by Applause Entertainment in association with BBC Studios India. 
| | |
| --- | --- |
| genre | crime thriller |
| Available on | Disney+ Hotstar |
| Release date | 2021 |
| Language | Hindi |
| Country of origin | India |
| Running Time | 41-60 minutes |
| No of seasons | 1 |
| No of episodes | 8 |
Cast and Characters Real Names of Rudra: The Edge of Darkness
1.
Ajay Devgn:
Ajay is all set to Debut the OTT  platform by Rudra The Edge of darkness. Ajay's new look which got viral was a salt and pepper beard look was for his debut series Rudra The Edge of Darkness. Devgn has won several awards includes International and four Filmfare awards. Honored already by the government of India. Padam Shri and fourth highest civilian award. He is known for Jigar, Phool Aur Kante, Golmaal Returns, Golmaal 3, Singham, Singham returns, and many more blockbuster films.

Devgn himself owns a company  Ajay Devgn films. His debut as a film director occurred through the film U Me or Tum.  Ajay's career turning point was Dilwale. It gave him huge fame and name. this actor, producer, and the director is also known for his humbleness and silent behavior with everyone. "Dark Horse", yes he is honoured as the dark horse of the Bollywood industry.
2. Ileana D'Cruz:
Ileana's role is still in the film is still under the mist. Badshaho and Raid have already viewed Ajay and Ileana together. this time, Ileana and Ajay would be playing the lead role in Rudra's The Edge of Darkness. An Indian actress and a predominant model. she made her debut in the film industry by devdasu, a commercial success of course. she soon became an established actress in Telugu films.

One of the Telugu films "pokiri" was a great commercial movie that set her rank high. she made her debut in Bollywood by Barfi. she is known for notable characters in ain Tera Hero, Rustom, Badshaho, and Raid. her recent delayed film will be The Big Bull. She along with Abhishek Bachan will be sharing the screen. she is an award winner for best female debut in Barfi.
3.Esha Deol:
Deol is all set to make a grand entry into the digital after a long period. She says," I am happy to share the news that I will be starred in The OTT series Rudra The Edge of Darkness. As an actor, I prefer working where can explore more. I want to learn new things. I want to experience the digital OTT platform. I am looking forward to working with Ajay Devgn once again. he has been my co-star in many films.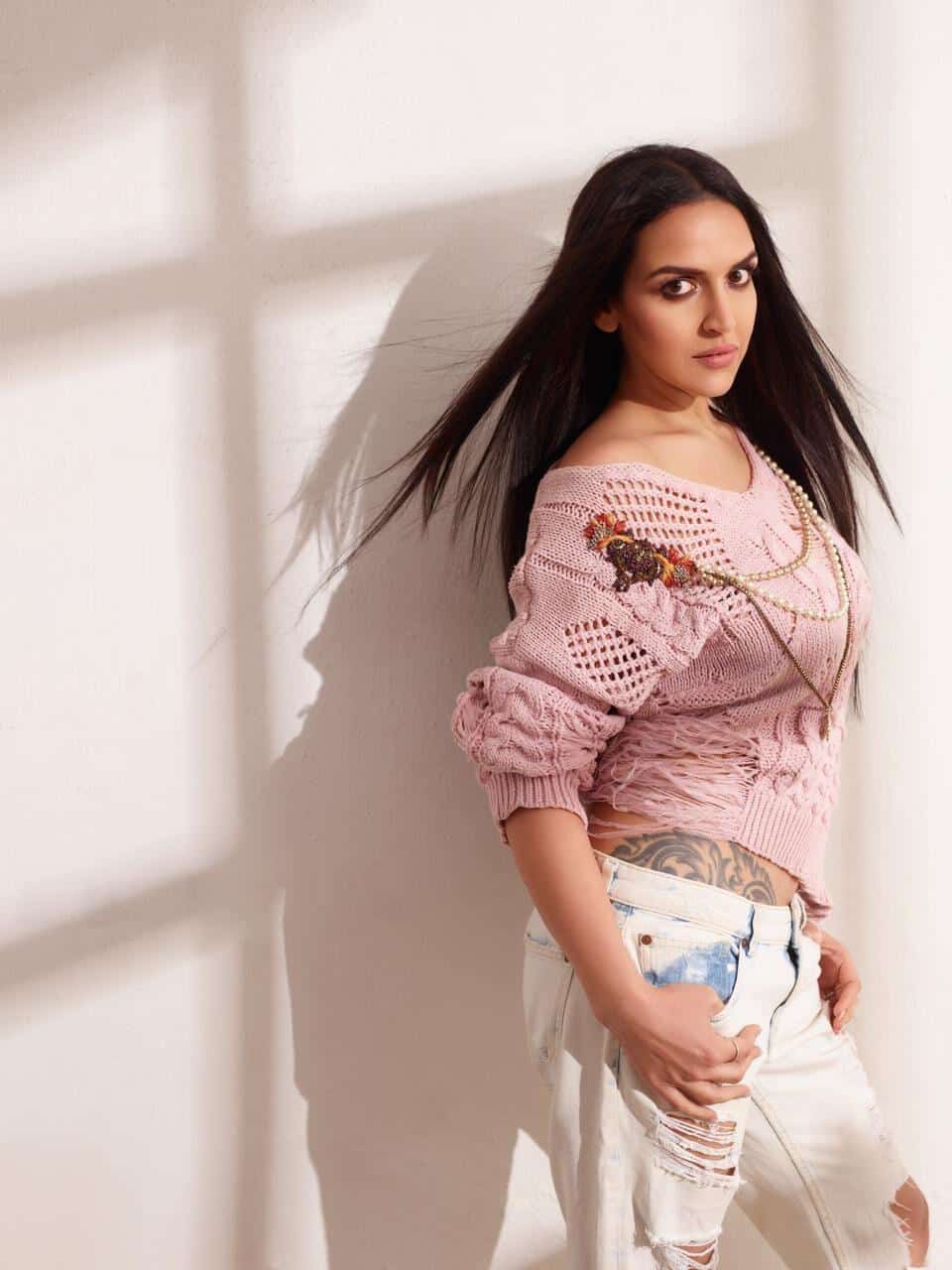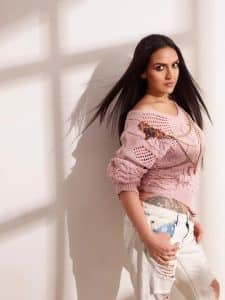 He is the most versatile actor of the Bollywood industry." Sameer Nair the CEO of Applause Entertainment says that "I am sure that deol presence would help our series to reach high." The daughter of Hemamalini made her debut film by Koi Mere Dil Se Poochhe. she won the best female debut for this. she made her debut in the Tamil film industry by  Mani Ratnam's political film Aastha Ezhuthu
Reviewing Rudra The Edge of Darkness
Rudra The Edge Of Darkness is a remake of the film Idris Elba-Starrer famous series Luther. This will be Ajay Devgn's first film on the OTT platform as an actor. Previously his OTT series was "the Big Bull" but as a producer. In the film, Rudra the edge of darkness Ajay Devgn is starred as a police inspector. He says it has always been a police attire for him. Whether it may be Singham, Singham returns, or other iconic films. he has always acted in a police role. But Rudra The Edge of Darkness will be somewhat different for you all.  It will be an engaging dark new cop story filled with crime and thrillers.  Devgn says, "This film is a thriller and compelling one. I can't wait for it to be aired on the big screen. Playing a cop role is not a new thing! But this time it is more tragic, tense, and dark.
Words of Sameer Nair, CEO Applause Entertainment –
Rudra The Edge Of Darkness is one of the biggest releases of our banner to date. As a lead role, Ajay Devgn's persona suits it. He is such a versatile actor to work with! The led actor of this film has to be tense, dark, and furious. I think Ajay has got all personalities within him to showcase the lead role at its best. We have worked hard to bring a close relationship with the BBC studios to bring the best series to the Indian Audience. Rudra The Edge Of Darkness will be an immense turning point of our success I feel."
Also Read: The Irregulars: Everything You Need To Know
Trailer You must see: