Vidya Vasula Aham: Wiki, Film, Release Date, Trailer, Story, Review, Cinema, Age Rating, Summary, Cinema, Age Rating, Summary, Telugu Movie: Vidya Vasula Aham (VVA) is an upcoming Telugu language film. It is a Romantic comedy that revolves around the married life of a couple. With a talented star cast including the Ee Maya Peremito star Rahul Vijay and Evadithe Nakenti actress Shivani Rajasekhar. Moreover, the film is all set to hit the theatre soon and will release under the banner of Eternity Entertainment.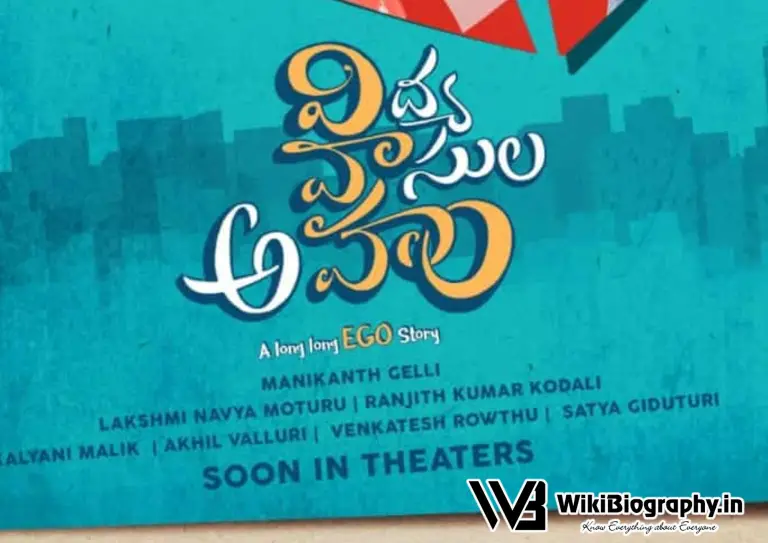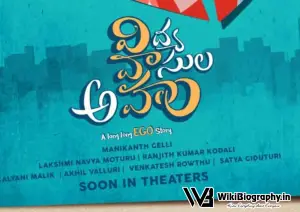 About Vidya Vasula Aham
Written by Venkatesh Rothu, it is an upcoming Telugu film which is titled 'Vidya Vasula Aham A Long Long Ego Story'. This title itself gives up a glimpse of the storyline. It will be interesting to see how the story unfolds and how Rahul Vijay and Shivani Rajasekhar create magic on screen.
Vidya Vasula Aham: Title Animation Video and Poster
Vidha Vasula Aham: Cast, Crew, Release Date, Ratings, and other details
Vidya Vasula Aham
Release Date
2023 (Date Not Yet Known)
Platform
In Theatres
Genre
Comedy and Romance
Cast
Rahul Vijay

Shivani Rajasekhar

Director(s)
Manikanth Gelli
Producer(s)
Lakshmi Navya Makkapati and Ranjith Kumar Kodali (Eternity Entertainment)
Run Time
Not Yet Known
Language
Telugu
Country
India
Age Rating
Yet to be Released
IMDB Rating
Yet to be Released
Story
The story of this comedy and romance film revolves around a couple, Vidya and Vasu who got married in an arranged marriage set up by their parents. While the two fall in love after tying the knot, soon they face problems in their relationship due to their egos. It further explores in a comical way how their relationship will survive when their egos are placed above their relationship.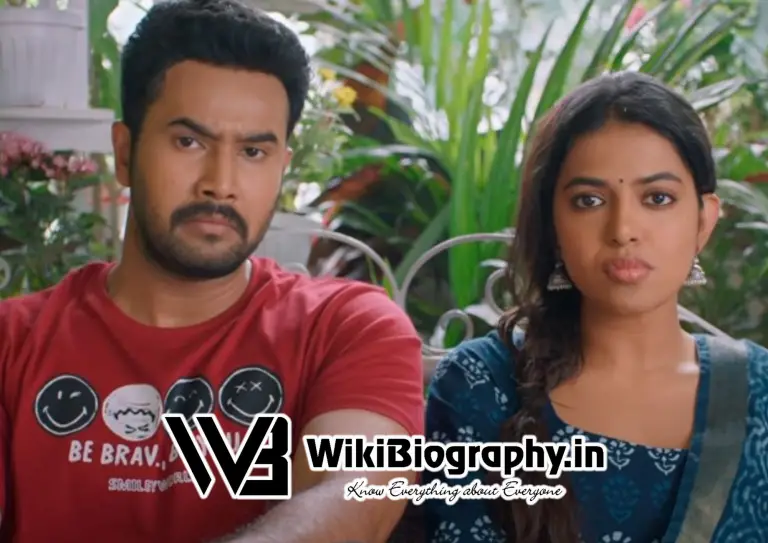 Vidya Vasula Aham Cast
The upcoming film has a good-looking and talented cast. It has the 2018's Ee Maaya Peremito debutant, Rahul Vijay as the lead actor. He has also appeared in other Tamil and Telugu films including Suryakantham and College Kumar. Last year he appeared in a movie titled Panchtantram. In VVA, he will play the role of Vasu.
Shivani Rajasekhar is cast opposite him as the female lead. She will be seen playing the role of Vidya. The young actress made her debut with the 2021 film Adbhutam. Along with that, she has also appeared in Tamil and Telugu movies like Pelli SandaD, WWW, Anbarivu, Nenjuku Needhi, and Shekar.
In addition to them, the star cast of VVA also has Srinivas Avasarala, Raghu Babu, Tanikella Bharani, Viva Raghav, and Nanimalla Raviteja.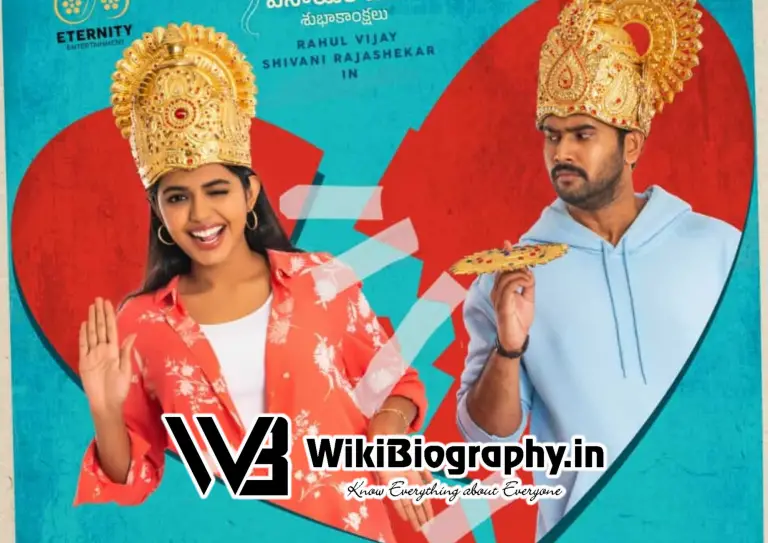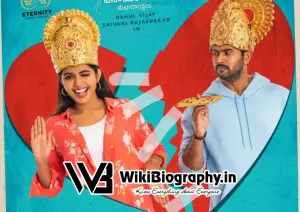 Direction
This film is made under the direction of  Manikanth Gelli. In 2021, he directed Thellavarithe Guruvaram.
Production
Ranjith Kumar Kodali along with Navya Mahesh M are the producers of this film. It is made under the banner of Eternity Entertainment.
Music
Kalyani Malik composed the music for the film. In the recent past, the first song of VVA, 'Heyy Evvaro' was released. It is sung by Kalyani Malik and Sunitha Upadrasta. The lyrics of the song are written by Kittu Vissapragada.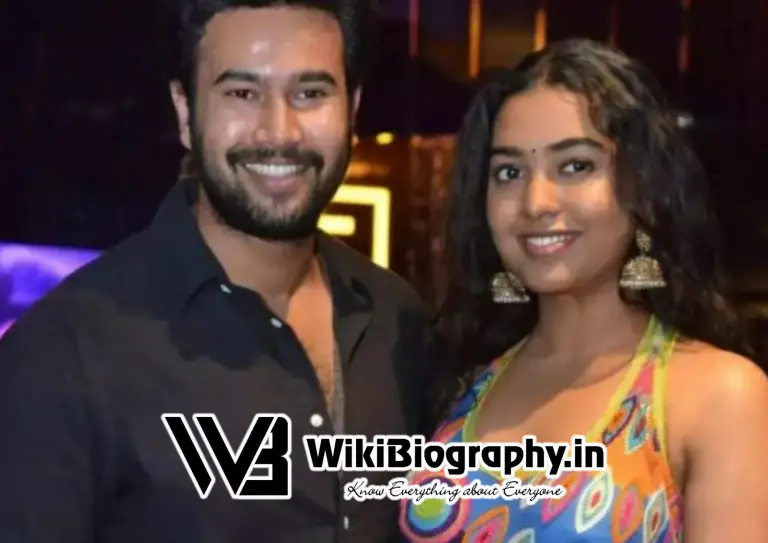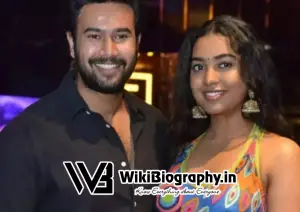 Cinematography
Akhil Velluri, who is known for being the cinematographer of It Should Happen Only in India and Cheppina Evaru Nammaru is also the cinematographer of Vidya Vasula Aham.
Vidya Vasula Aham Release Date
The makers have not made any announcement about the release date for Vidya Vasula Aham. However, there are speculations in the media regarding the same. According to that, it was earlier said to be tentatively released on January 14, 2023. Now, as per the latest updates, VVA is expected to hit the theatres on May 14, 2023.
Vidya Vasula Aham Trailer
The official trailer is yet to be released by the makers. However, a video titled "Vidya Vasula Aham – First Fight" was released on Eternity Entertainment's official YouTube channel on October 5, 2022. It gave a glimpse of the film in which the lead characters were asked a question and their contradicting answers led to a disagreement between them. At the time of writing this article, it had more than 222 thousand views with 5.2 thousand likes.
Also Read: InCar: Wiki, Star Cast, Release Date, Story, Trailer, Review
Subscribe to us to get all the latest updates about Vidya Vasula Aham!