Shehzada: Wiki, Release Date, Review, Trailer, Cast, Producer, Budget, Director, Kartik Aaryan, Kriti Sanon, Ala Vaikunthapurramuloo, Hindi, Box Office, IMDB, Ratings: Shehzada is a Hindi-language action, comedy, and drama film starring the Lukka Chuppi duo Kartik Aaryan and Kriti Sanon in lead roles along with Paresh Rawal, Rajpal Yadav, Manisha Koirala, and Ronit Roy is significant roles. Directed by Rohit Dhawan, it is an official remake of Ala Vaikunthapurramuloo. It is a 2020 Telugu Film starring Allu Aravind, Pooja Hegde and Tabu. After his theatrical release on February 17, 2023, Shehzada is all set to release on the popular Over-The-Top video streaming platform, Netflix soon in the month of April.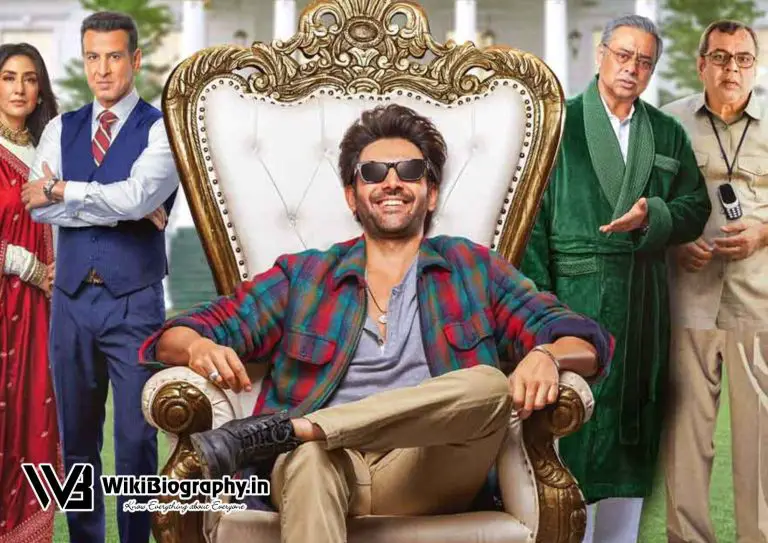 Shezada: Story and Plot
Shehzada revolves around the story of a Bantu (Kartik Aaryan), whose life changes for the worst when he is exchanged at the time of his birth. Unknown to this truth he lives with his foster father Valmiki (Paresh Rawal) who is a clerk for Bantu's real father (Ronit Roy). The story takes a comic turn when Bantu comes to know the truth. In the meantime, he also finds his love, Samara, mends the broken relationship in his real family and saves them from danger.
Shehzada Cast
Kartik Aaryan as Bantu Nanda
Kriti Sanon as Samara Singh
Paresh Rawal as Valmiki Upadhyay
Maisha Koirala as Yashoda 'Yashu' Nanda
Ronit Roy as Randeep Nanda
Rajpal Yadav as Inspector Satish Yadav
Sachin Khedekar as Aditya Jindal
Debattama Saha as Nisha
Ankur Rathee as Raj Nanda
Sunny Hinduja as Sarang
Vin Rana as Vikrant
Ashwin Mushran as Kailash Jindal
Ali Asgar as Arun
Shalini Kapoor as Aarti Jindal

Direction
The film is directed by a well-known Bollywood director, Rohit Dhawan, who is the son of Famous Comedy Filmmaker David Dhawan. Known for directing Desi Boyz (2011), and  Dishoom (2016), Rohit has also written the screenplay and adapted the story of Shehzada from the original film Ala Vaikunthapurramuloo.
Production
This Hindi-language dramatic action-comedy is made by T-Series, Geetha Arts, Haarika & Hassine Creations, and Brat films. Besides that, it is distributed by AA Films. Shehzada is produced by Bhushan Kumar, Krishan Kumar, Aman Gill, Allu Aravind, S. Radha Krishna, and none other than Kartik Aaryan, who is also the HERO of the film. It was made on a budget of INR 65 crore and was shot majorly in Delhi and Mumbai along with some sequences being shot in Mauritius. While the shooting for the action dramedy began in October 2021, it was wrapped in January 2023. However, the film failed on the big screen as it made estimated earnings of INR 47 crores.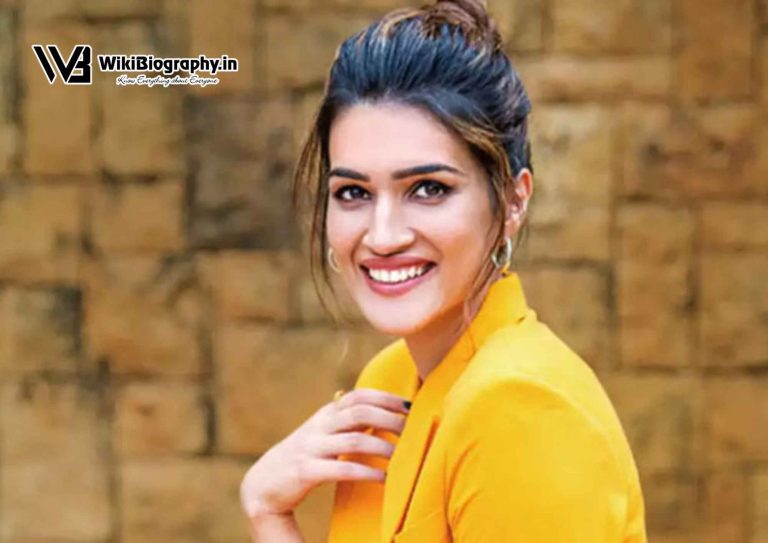 Music
The music of the film is composed by Pritam. Despite the film not doing well in at the Box office, its music album has been a hit among the fans and has millions of views on Youtube. The tracks of Shehzada are as follows:
Munda Sona Hoon Main
Released on January 16, 2023, 'Munda Sona Hoon Main' was the first song of the film, Shehzada. Diljit Dosanjh, Nikhita Gandhi, and Naksh Aziz gave their voices to the song. At the time of writing this article,  it had 40 Million plus views.
Chedkhaniyan
The next song of the album was released on January 24, 2023. Arijit Singh and Nikhita Gandhi have given their voice to the song which has more than 31 million views on YouTube.
Mere Sawaal Ka
The only romantic track in this Hindi action dramedy was released on February 2, 2023. With more than 30 million views, Shashwat Singh and Shalmali Kholgade's voice has done magic to this beautiful track.
Character Dheela 2.0
The remake of the Salman Khan starrer 2011 film Ready's popular song, Character Dheela 2.0 was released on February 9, 2023. It has 59 Million plus views on YouTube and has voices of Niraj Sridhar and Style Bai.
Shehzada Title Track
The title track of Shehzada has the soothing voice of popular Bollywood singer Sonu Nigam. It was released on March 4, 2023, and had more than 171 thousand views on YouTube at the time of writing this article.
Shehzada Release Date
The initial release of this Kartik and Kriti starrer, action-comedy-drama was scheduled for February 10, 2023. However, it was shifted to February 17, 2023, keeping in mind the success of Shah Rukh Khan's Pathaan.
OTT Release
The digital streaming rights of Rohit Dhawan's latest film were acquired by the popular over-the-top video streaming platform, Netflix for INR 40 crore. After almost a month and a half after its theatrical release, Shehzada will be available to stream on your Netflix accounts from April 1, 2023.
Shehzada Trailer
The trailer of Kartik Aaryan starter was released on the T-Series official channel on January 12, 2023. To date, it has more than 72 Million views with 806 thousand likes.
Shehzada: Cast, Crew, Release Date, Ratings, and other details
Shehzada
Release Date
Theatres: February 17, 2023

OTT (Netflix): April 1, 2023

Platform
Theatres and OTT
Genre
Action, Comedy, and Drama
Cast
Kartik Aaryan

Kriti Sanon

Paresh Rawal

Manisha Koirala

Director(s)
Rohit Dhawan
Producer(s)
Bhushan Kumar

Krishan Kumar

Allu Aravind

Aman Gill

S. Radha Krishna

Kartik Aaryan

Run Time
145 minutes
Language
Hindi
Country
India
Age Rating
U/A
IMDB Rating
5.3/10

Reviews and Ratings
Shehzada received a mixed response from the critics and the audience. While some believed it to be a full Massala movie that has everything from drama to action to comedy and romance, others find it to be senseless and boring. However, it got an IMDB rating of 5.3 on 10, and the Times of India gave it 3.5 stars out of 5.
Also Read: Mrs. Undercover: Wiki, Movie, Radhika Apte, Trailer, ZEE5, Cast, Story
Subscribe to us to get all the latest updates about Shehzada!